Round Table is the professional guide you need to access low-cost facility financing and development support for your new or expanding charter school. This translates into more money for your teachers and programs
How it Works
Traditionally, charter schools have been at the mercy of expensive developers. Round Table changes that. We provide low-cost financing and professional facility development guidance to new and expanding charter schools. Here is how it works: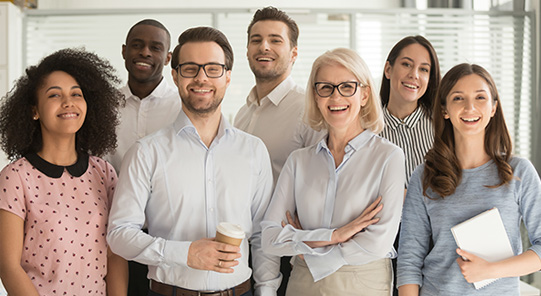 Become a qualifying school
Our professionals have decades of experience in the charter school and finance industries. We identify schools with a high probability of succeeding, who are just starting or expanding their facilities. We can help shore up any weak areas.

Round Table secures your funding
Our reputation with investors and our ability to navigate school facility financing, allows us to secure the capital you need to build. The best part is that you will own your building from the start.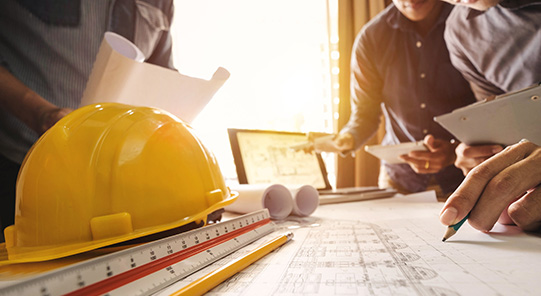 Get support from design to opening
We will help you engage the right architects, contractors and project managers. Our work will ensure you get the building you need, stay within your building budget and occupy on-time.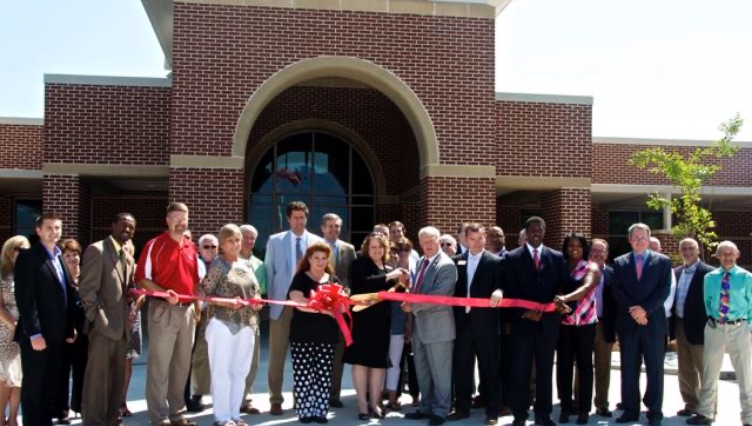 Pay your teachers what they deserve
When it's all said and done, you will save significantly and be in control of your own building. No lease escalations, no paying a sales premium, no landlord; just partners you can trust and more resources to make the vision of your school a reality
What A Successful School Looks like
Public charter schools have been around long enough now for us to know what makes them tic. Regardless of your mission and educational focus, there are 5 elements that can make or break a new or expanding charter school. Round Table Funding takes a deep dive into these key elements to determine the probability of a school's success. We can help shore up weaker areas. This will determine a lender's willingness to take a financial risk on your school.
What if you already have a lender or developer?
If you have already committed to a lender, investor or developer, make sure you are informed. You should know all of the terms, understand how they compare to market norms and not be afraid to negotiate. Here are a few to consider:
% of total project cost being used to calculate lease
# of months rent deferred in start-up years
Annual lease escalators
Purchase option calculation
Purchase option exercise date
The premium you will be paying when you purchase
Developer or other fees that have been added into the closing costs
Who pays property taxes
Provisions if enrollment goals are not met
Covenants and ratio minimums
Default provision details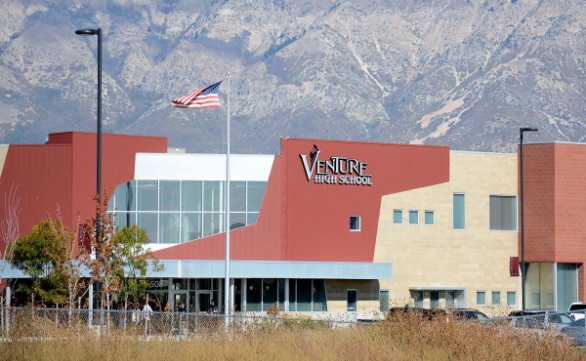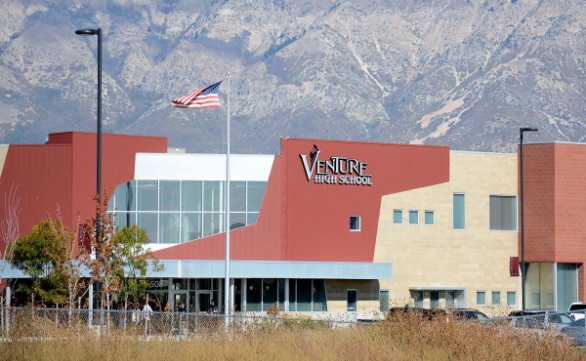 If you have already committed to a lender, investor or developer, make sure you are informed. You should know all of the terms, understand how they compare to market norms and not be afraid to negotiate. Here are a few to consider:
% of total project cost being used to calculate lease
# of months rent deferred in start-up years
Annual lease escalators
Purchase option calculation
Purchase option exercise date
The premium you will be paying when you purchase
Developer or other fees that have been added into the closing costs
Who pays property taxes
Provisions if enrollment goals are not met
Covenants and ratio minimums
Default provision details